Along with the NFC South, the AFC West is pretty stacked when it comes to fantasy-relevant players and you're going to want to get your hands on a few of these guys if you plan on making any noise in fantasy football in 2019.
As always with this series, we're highlighting one player from each team to target and one to avoid heading into the fantasy season. But if you've missed any of the other divisions we've covered, go ahead and check them out below in the next paragraph.
AFC East
NFC East
AFC North
NFC North
AFC South
NFC South
Have some players you're looking to target/avoid from the AFC West? Be sure to let us know either in the comments section below or on Twitter!
Enter code LOADED when you register to earn $5 towards an auction item!
Kansas City Chiefs
Target: Carlos Hyde, RB, Current ADP – 9.09, RB44
This is not a sexy pick. This is not a pick that'll lead you to fantasy football championships. And it's definitely not a selection of a player that you're going to want to count on as a starter on a weekly basis. But what Hyde provides is quality depth at arguably the most important position in fantasy football. You'll soon read my thoughts on Damien Williams, but regardless of how I feel about him, Hyde is a proven NFL running back that should receive consistent carries on one of the league's top offenses. In the event of injury to Williams, or if Hyde simply gets the hot hand, you're getting one of the best options – in regards to projected value – of all RB's currently slated to be in a running back by committee. Take the running back you're getting seven rounds later than the player that's currently drowning in hype.
Avoid: Damien Williams, RB, Current ADP – 2.07, RB13
Are we looking at Williams as a second rounder simply due to the fact that he's slated to be the starting running back on one of the best offenses in the league? While I see the value in drafting the Chiefs' top running back, I don't like the idea of taking a very unproven player as the second guy on my fantasy team. Williams has been in the league for five years, if he was such a good player, why hasn't he been given the opportunity to start or logged more than 73 touches in a single season? This feel very similar to the hype that was surrounding Jerick McKinnon last season, and while we didn't get to see that situation play out due to injury, it had the makings of a classic over-drafted scenario. Williams may have an above average fantasy season, but I'll take my chances on one of the several competent, more proven options being selected after him.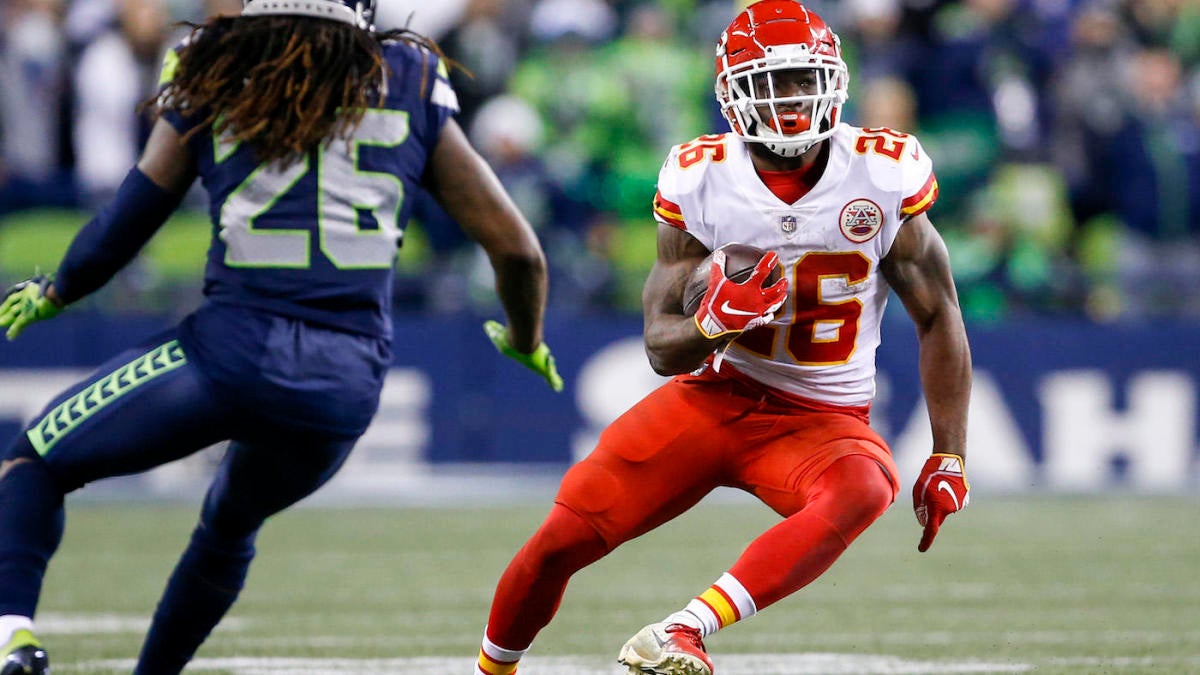 Los Angeles Chargers
Target: Philip Rivers, QB, Current ADP – 10.10, QB14
There are so many Chargers' players I want to pick as my target selection, but if I have to take one, I'm taking the value Rivers provides as a late 10th-round pick. Yes, at some point Rivers' production is going to decrease and he won't be as desired as your team's starting fantasy quarterback, but I'll take my chances on him once again this year as a 10th rounder since I can simply select another QB two or three rounds later to serve as a quality backup in case mother nature decides to catch up with Rivers in 2019. Rivers has a very nice duo at wide receiver in Keenan Allen and Mike Williams, he's expected to have a healthy Hunter Henry (and we all know how well Rivers gels with tight ends), and he's proven time and time again to be a consistent weekly scorer in fantasy – and that's exactly what I'm looking for from my team's starting quarterback.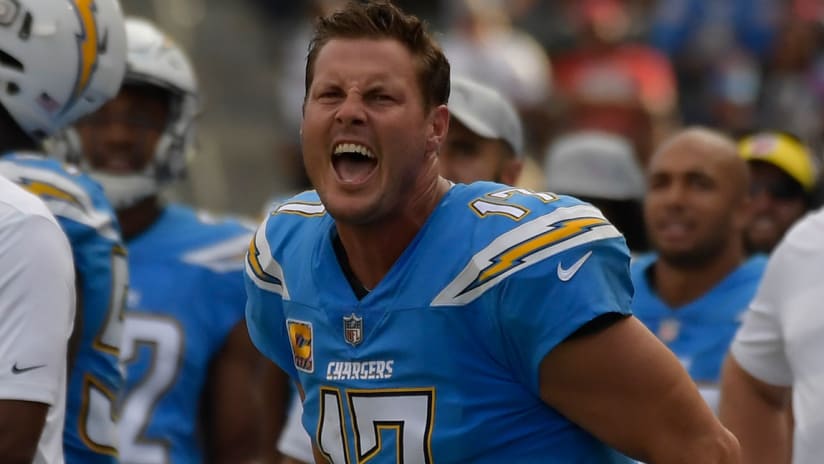 Avoid: Melvin Gordon, RB, Current ADP – 1.08, RB6
I'm giving myself the liberty of making this selection disappear in the event Gordon ends his current holdout, but in the event he let's his stance regarding his current contract situation play out into the time frame of when my fantasy drafts are, I'm not letting him Le'Veon Bell me. I wasn't burned by the Bell situation last year, but I treated the situation as if I were so that I could learn from it now that we know players aren't scared of holding out into the regular season. I'm on record as a huge Gordon fan and I would absolutely be in favor of him being my fantasy team's RB1, but until the contract situation is handled, he's not on my radar in the first round.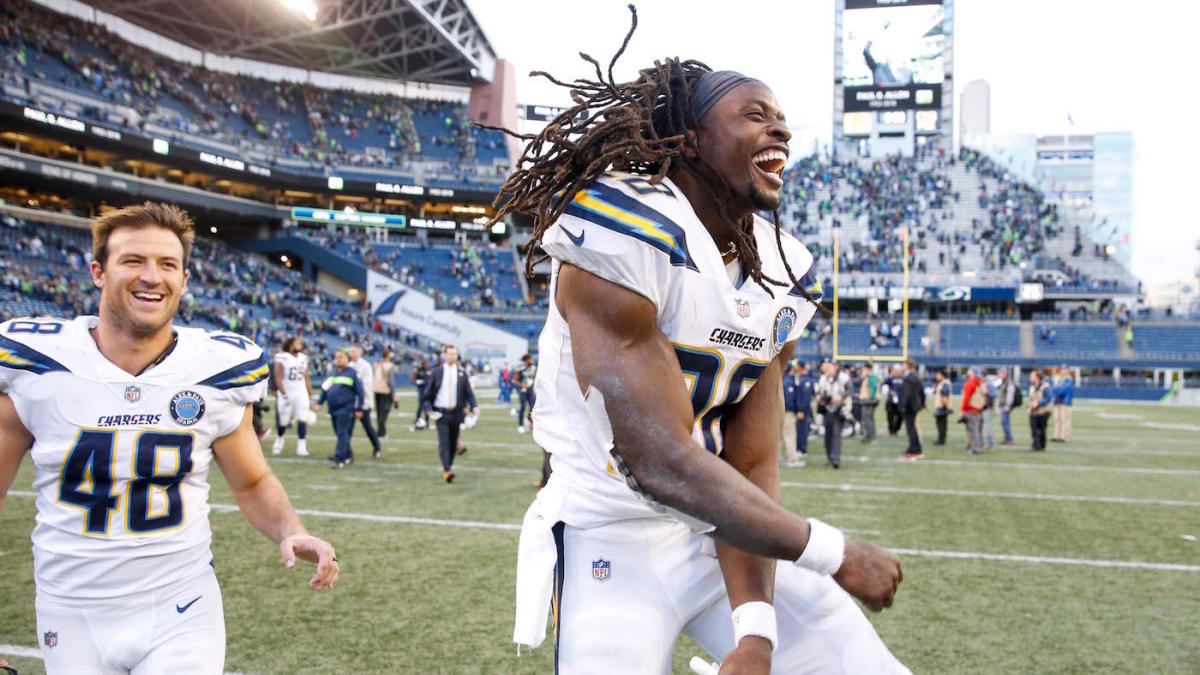 Oakland Raiders
Target: Tyrell Williams, WR, Current ADP – 14.08, WR63
While Antonio Brown is the obvious choice to target, and I'm completely fine selecting him at this current 2.08 ADP, my selection for the Raiders is the man that'll line up on the other side at wide receiver. Williams was the big-play WR for the Chargers last year and finds himself in a favorable situation this season playing alongside one of the league's best receivers in Brown. There is little in regards to competition for Williams as the team's other starting wide receiver, and he should see a very solid amount of targets as a 14th-round selection with Brown being the piece opposing team's defenses will be focusing on containing.
Avoid: Josh Jacobs, RB, Current ADP – 3.11, RB20
Jacobs sort of falls into this spot by default. I'm a pretty big fan of all Raiders' players at their current ADP's, but Jacobs is the one I have the most questions about. Rookie RB's have proven they can step into a starting role from day one and go on to have very successful first seasons, but I have to question Jacobs as one of my team's top two running backs. Jacobs is a complete running back and I think he's going to have a very successful NFL career, but I'm curious to see how he's utilized in year one. You're putting a lot of faith in the unknown when you select a rookie this high in fantasy drafts, so I'm leaning towards playing it safe this time around and letting someone else use this high of a draft pick on the rookie. Sign me up, next year.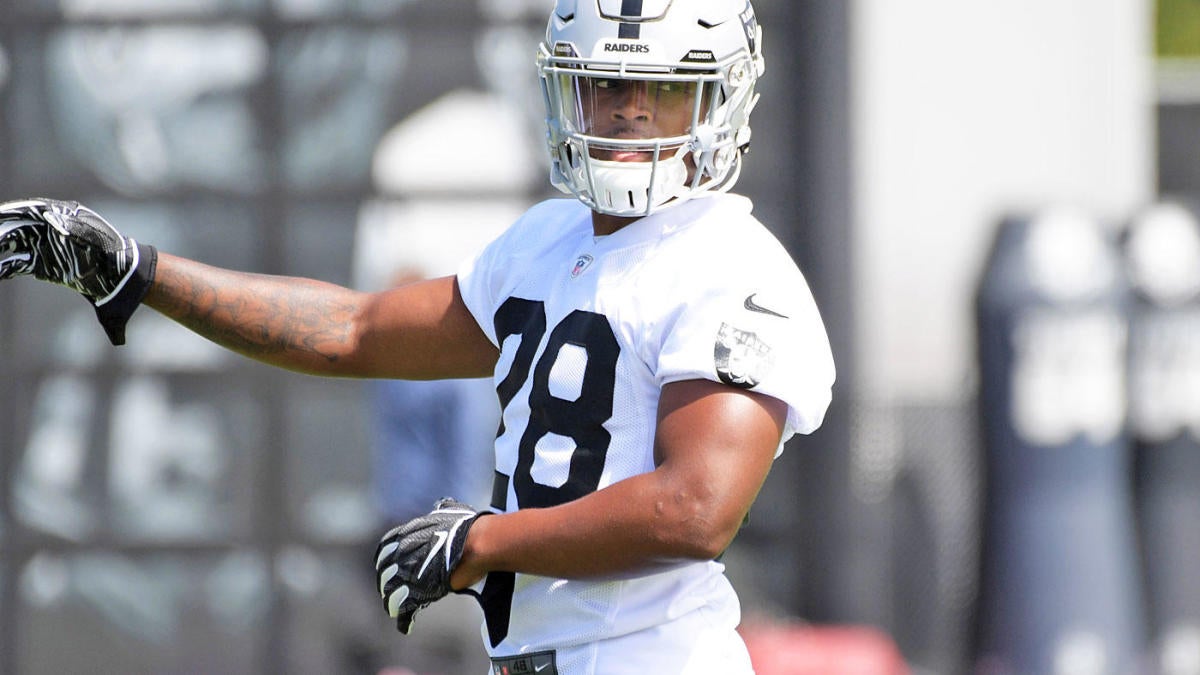 Denver Broncos
Target: Phillip Lindsay, RB, Current ADP – 4.08, RB23
I've been taking some heat on the podcast for hyping up Lindsay the way I have, and I understand some of the hesitation due to a likely increased workload for Royce Freeman, but I'm all about snagging Lindsay in the fourth round as my team's second or third RB. The Broncos have actual draft capital invested in Freeman so they're going to give him opportunities to succeed, but we've seen undrafted players thrive in the league in the past, and that's exactly what I think Lindsay will do once again this year. There are very few workhorse running backs in the league so you're likely going to have to rely on someone that's playing in a committee in your starting lineup on a weekly basis, and I'm 100 percent on board with Lindsay being that player for me this season.
Avoid: Emmanuel Sanders, WR, Current ADP – 11.01, WR48
This selection is strictly based on my disinterest in selecting a player that ruptured his Achilles tendon as recent as December of last season. This type of injury is never good for a player that utilizes his speed as one of his best attributes, and it's especially not good for a player heading into the season at age 32. It's been a nice run for Sanders, who jumped out to a very good start last season as a solid contributor as a WR2/flex player, but it's likely time to start investing in the team's younger options at receiver and leave Sanders on the draft board.
Be sure to check out the latest episode of the Loaded Box Podcast as the guys discuss their top fantasy football positional rankings discrepancies heading into the 2019 season!
Check out our 2019 fantasy football position-by-position rankings
QB Rankings
RB Rankings
WR Rankings
TE Rankings
Ben Morgan is a co-host and blogger for the Loaded Box Podcast. Check out his article archive and find more from the Loaded Box on Twitter & Facebook