Hey drunkie, you found last year's game. Check out the Super Bowl LV version here!
Let's start with stating the obvious. Having the Super Bowl – basically an American holiday – on a Sunday is something we're going to look back on in the future and wonder what in the hell were we thinking.
Consider it this way, if I were a contestant in some Mr. Universe pageant (are these things?), the one thing I would change about the world is moving the Super Bowl from Sunday to Saturday. I would inevitably win and become the next individual David Baker surprises with a welcome into the Pro Football Hall of Fame.
Let's make this happen already.
With that being said, and since we still live in a world where the Super Bowl is unfortunately played on a Sunday, you may be less inclined to throw back some beers during the game. However, if you planned your work schedule accordingly, and since we try to create a drinking game for every major football event, we've got your back, you degenerate booze hound.
Feel free to check in with us throughout the game to keep us updated on your level of intoxication. Tag us on Twitter, @LoadedBox and use #LetsGetLoaded so we can determine the true MVP of Super Bowl 54.
Take one drink every time the following happens:
The 49ers pass the ball. This sounds like a recipe for disaster, but remember, they only threw the ball eight times in the NFC Championship game against Green Bay
They show a beer commercial. This turns into two drinks if the commercial matches the kind of beer you're drinking
Damien Williams or Matt Breida carries the ball. Once again, this may sound aggressive, but they both see about 10 carries per game, so this specific rule is to ensure you're at least drinking consistently throughout the game
A flag is thrown
Any of the following words are said/sung during halftime: shake, hips, boy, booty, floor
Take two drinks every time the following happens:
There is a kickoff or punt
Travis Kelce catches a pass. Make it three drinks if it goes for a first down or touchdown
They show Andy Reid and he looks hungry
The TV camera goes to Patrick Mahomes' girlfriend, Brittany Matthews. Finish your drink if the announcers bring up Patriots' fans harassing her at a game earlier this year
Someone at your Super Bowl party laughs way too hard at a commercial that wasn't all that good. These drinks will help you block out that unneeded noise during future commercials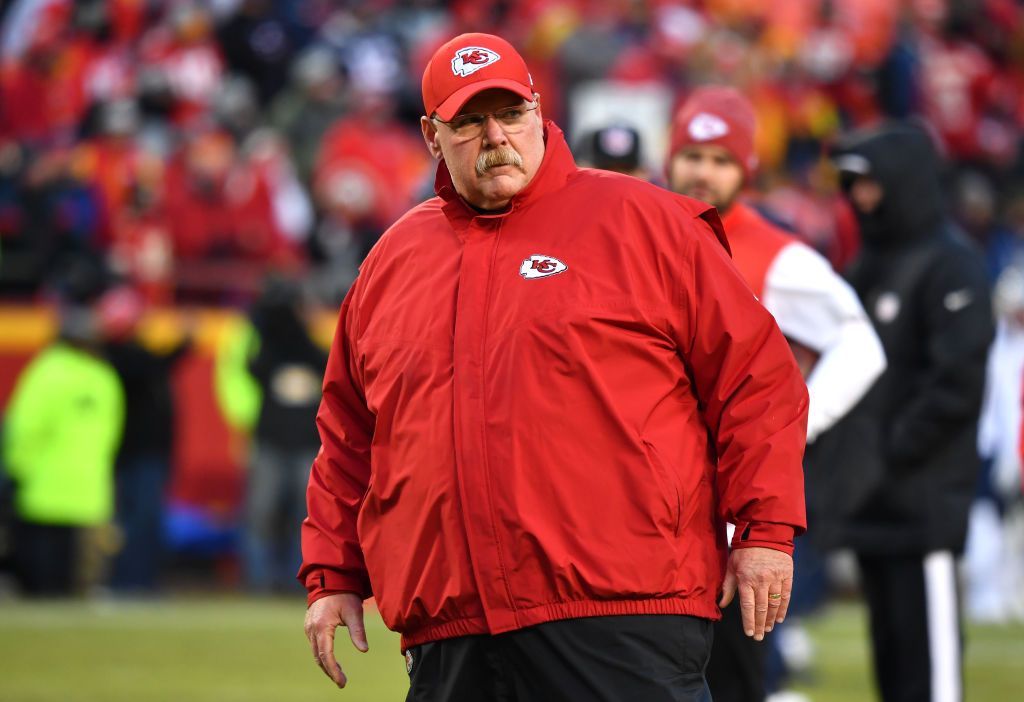 Finish your drink every time the following happens:
The coin flip occurs. You're here to drink, right? Might as well get that first one out of the way early
If Will Smith appears at the halftime show and performs the song Miami
George Kittle scores. Because you know that crazy mother effer would be knocking down beers if he wasn't playing
When they show Katie Sowers (49ers' female coach); because we all know the strategy back in the day would be to slam the rest of our drink before approaching the random girl at the bar
They flashback to the last time San Francisco played in a Super Bowl when the lights went out at the Superdome in New Orleans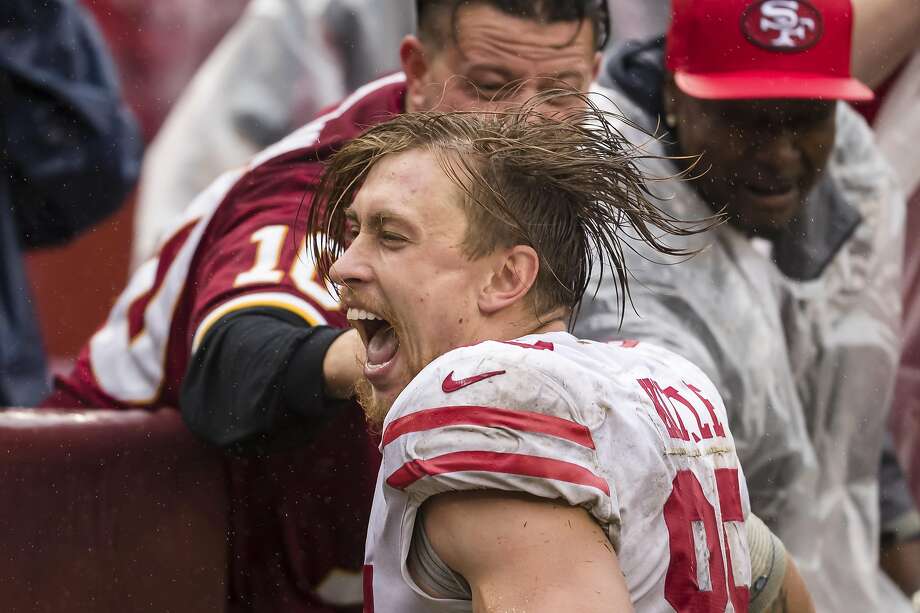 Break out your favorite hard liquor and take a shot every time the following happens:
Ja Rule emerges from his Fyre Festival ruins and joins J-Lo on stage at halftime
The name Tom Brady is mentioned
A play is challenged and the call is reversed
A pass is attempted to a quarterback. Ex: Philly Special
There is a defensive or special teams touchdown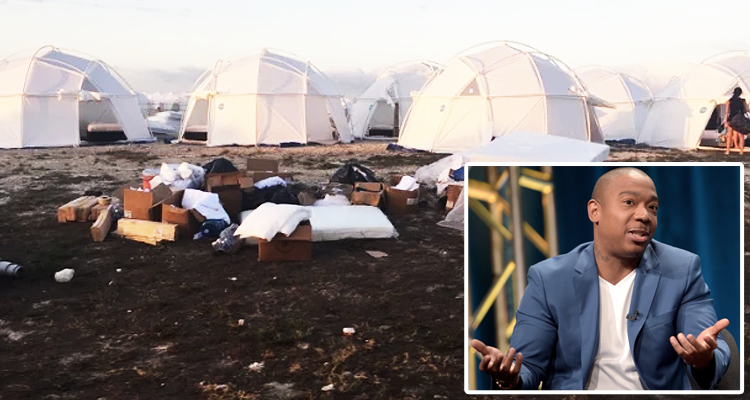 Make someone else finish their beer every time the following happens:
Someone at your party makes a comment about muting the TV because no sound at all would be better than listening to Joe Buck and Troy Aikman. As a person that is fairly laid back about nearly everything, this is one thing that triggers me. How about you just sit there, enjoy the game, your beer, and your diabetes-producing food, and stop taking everything they say so damn personal (sorry, needed to get that out in a public setting)
If you plan on doing some gambling to go along with your drinking for the Super Bowl, check out our Super Bowl 54 Gambling Preview podcast as we give our straight up, against the spread, and final score predictions to go along with our favorite prop bets for Sunday's game!
Ben Morgan is a co-host and blogger for the Loaded Box Podcast. Check out his article archive and find more from the Loaded Box on Twitter & Facebook