Outside of the NFL Draft, the Super Bowl is my favorite event to create a drinking game for.
Despite a year plagued with players going on/off the COVID-19 reserve list, games being rescheduled, and one team being forced to play an actual NFL game without an active quarterback on the roster (sorry, Broncos fans), we've made it to Super Bowl Sunday.
We've had enough stress this NFL season, so I think we all deserve a drinking game that'll allow us to forget the season we just endured. Not that it was a bad NFL season, the quality of play was perfectly fine, it just felt more stressful than most (that could be chalked up to the fact that, as a Dolphins fan, it was finally a season where wins were welcomed, and occurred, 10 times!).
Feel free to check in with us throughout the game to keep us updated on your level of intoxication. Tag us on Twitter and use #LetsGetLoaded so we can determine the true MVP of Super Bowl 55.
Take one drink every time the following happens:
Patrick Mahomes throws an incomplete pass
They show a beer commercial. This turns into two drinks if the commercial matches the kind of beer you're drinking
A flag is thrown
A coach is shown without his mask covering his eyes & nose
Any of the following words are said/sung during halftime: blinded, tears, face, heartless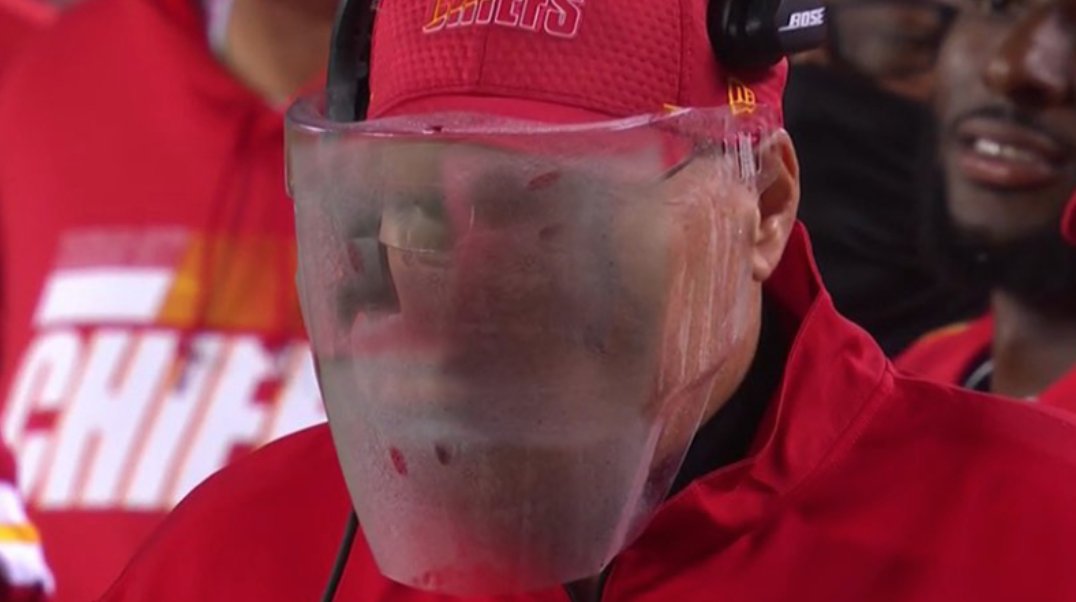 Take two drinks every time the following happens:
There is a kickoff or punt
A comment/reference is made to the fact that the Buccaneers are playing in their home stadium
There's a sack or a play that results in negative yardage
You see a dog in a commercial. You may need to designate someone at your Super Bowl party as the designated commercial watcher. Maybe this person could double as your designated driver?
A play is reviewed. Turn this into four drinks if the play is overturned
Finish your drink every time the following happens:
A tradition unlike any other… the coin flip occurs. You're here to drink, so you might as well get that first one out of the way early
Rob Gronkowski catches a ball. It's Gronk, it's what he'd want you to do!
An announcer makes a comment about Tom Brady playing at a level we've never seen from someone at his age (or anything similar to this; use your discretion, but if you're questioning it, you probably should just go ahead and finish your drink)
An unannounced entertainer joins The Weeknd during his halftime performance. Yes, we all know it's going to happen, but it's halftime, you've got plenty of time to get up and get another drink once you finish this one
Tony Romo has an on-air orgasm (use the :52 mark as an example)
Break out your favorite hard liquor and take a shot every time the following happens:
A non-quarterback attempts a pass. Make it a double if the pass is complete
There is a defensive or special teams touchdown
Bruce Arians' age is brought up/mentioned
Tyrann Mathieu intercepts a pass
The idea of Scotty Miller and Tyreek Hill racing is brought up. We all know Tyreek is winning this, and honestly, I'd much rather watch them in a race of shotgunning beers
If you plan on doing some gambling to go along with your drinking for the Super Bowl, check out our Super Bowl 55 Gambling Preview podcast as we give our straight up, against the spread, and final score predictions to go along with our favorite prop bets for Sunday's game!
Ben Morgan is a co-host and blogger for the Loaded Box Podcast. Check out his article archive and find more from the Loaded Box on Twitter & Facebook