Is there ever a bad week in the NFL? I mean, before the games anyways when you have all the built up anticipation of your favorite team playing and/or monitoring your fantasy matchups during every commercial break to see if that 11-yard completion to Jarvis Landry now has you down a half point.
There are always great things to look forward to, but this week I've singled out three games that you need to keep an eye one, on top of what you're already focusing on Sunday afternoon.
Take a look and let us know which games/matchups you're going to be glued to this weekend either on Twitter or in the comments section below!
Philadelphia Eagles @ Minnesota Vikings
Sunday, October 13 @ 12pm CST
The matchup/situation to pay attention to here is an obvious one, in my opinion. It's whether or not Kirk Cousins can string a couple of good games together, while also knocking off a team with a winning record on top of their respective division.
Minnesota is in a great position here to sort of win the league's trust back as things were getting a little bleak there following its loss to Chicago. Not only do the Vikings have the chance to knock off a quality team, but they can also make some noise in their crowded division since either Green Bay or Detroit will lose (they play each other), while the Bears are on a bye week following their loss to the Raiders.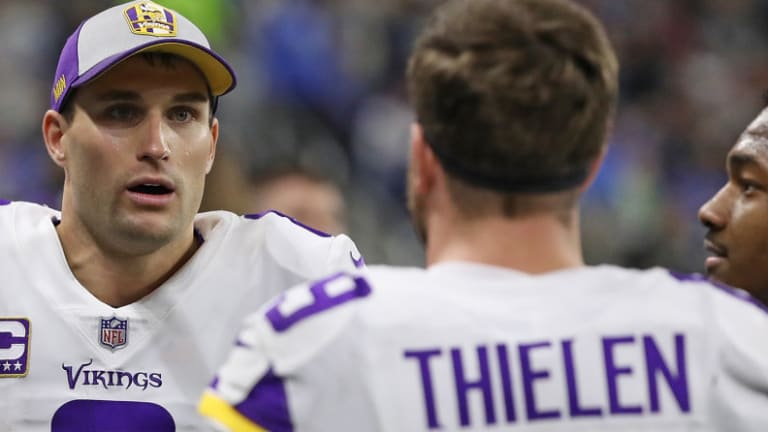 Looking at statistics alone, it appears this game will fall more so onto Cousins than Dalvin Cook and the Vikings' run game as Philadelphia's defense leads the NFL in rushing yards allowed surrendering less than 65 yards per game.
This doesn't bode well for the Vikings, who play at their best when they can lean on the run to help open the pass game, but it's a much-needed opportunity for Cousins and the Vikings' offense to prove they can compete in and win games against quality opponents. Also, it doesn't hurt that the Eagles' pass defense is 27th in the league in yards allowed per game.
Seattle Seahawks @ Cleveland Browns
Sunday, October 13 @ 12pm CST
For how bad things seem in Cleveland right now, the Browns are just one game behind the Ravens for the lead in the AFC North – a team they handled, 40-25, three weeks ago.
The panic surrounding the Browns boils down to the fact that there was so much hype this offseason with Baker Mayfield entering year two after a promising rookie season, the addition of Odell Beckham Jr., and several additional high-profile offseason additions that led to discussion regarding the Browns as a team to beat in the AFC, and possibly contend for a Super Bowl.
Now that those discussions have been walked back quite a bit, it's time for the Browns to truly find their identity for the 2019 season, and it starts at home this week against Seattle.
The Seahawks are 4-1 this season, and despite having to travel quite a ways for this game, have a few extra days of rest since they played on Thursday Night Football last week.
Despite averaging 26.6 points per game this season, the Seahawks have allowed 20-or-more points in all but one of their games, so I see this game coming down to which team's defense can make the important stop late in the game.
Another area of improvement we need to see from Cleveland is its performance against the run on the defensive side of the ball. The Browns surrendered 275 yards and two touchdowns on 40 carries to the 49ers last week, and Seattle is definitely a team capable of exploiting this weakness with the combination of Chris Carson and Rashaad Penny.
Houston Texans @ Kansas City Chiefs
Sunday, October 13 @ 12pm CST
What better to watch on a Sunday afternoon than an offensive outburst? At least that's what we're expecting here as the over/under point total on this game is 55 points, the highest of any point total this week.
Despite scoring 47 points over the last two weeks, the Chiefs' offense hasn't looked as explosive as what we've grown accustom to seeing. And as a Dolphins fan, that felt very weird to type as I don't even know what scoring 47 points through a quarter of the season would look like.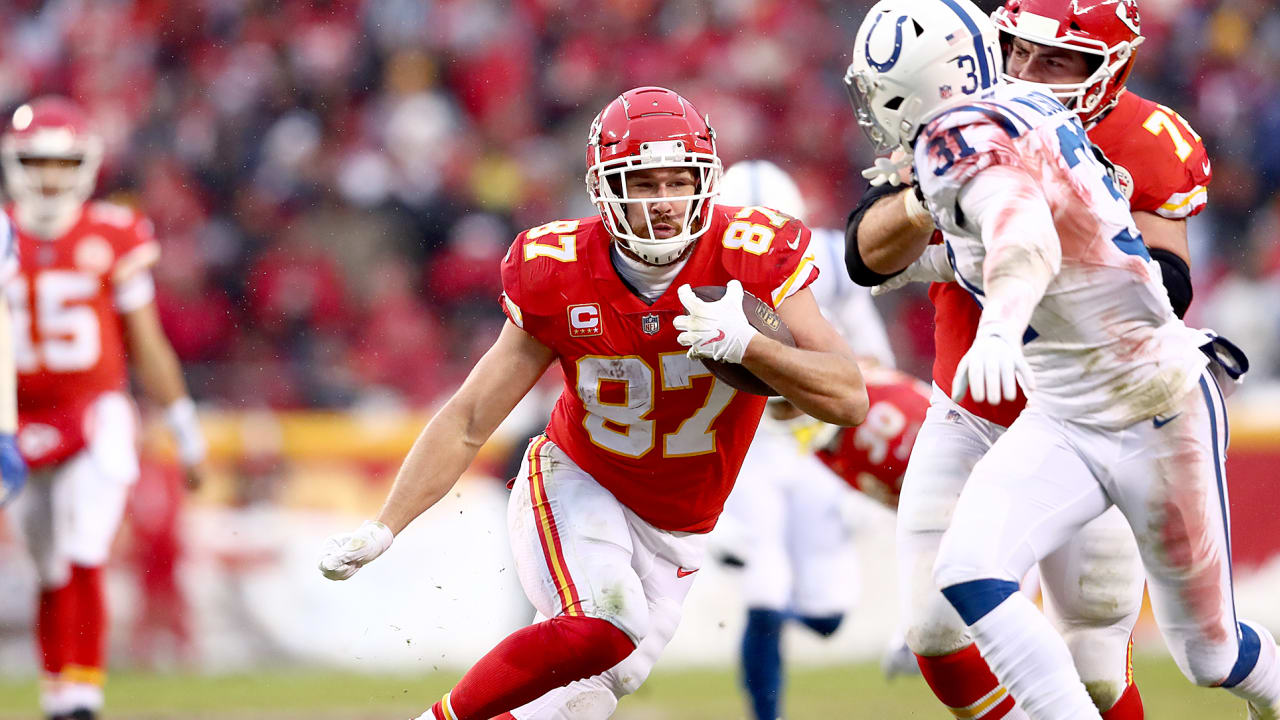 But with Houston allowing over 270 passing yards per game, this could be the exact matchup Patrick Mahomes and this Chiefs' offense needs to get back to making things click.
One issue with trying to use this week as a time to "get right" is the fact that Sammy Watkins is currently listed as doubtful, leaving Mahomes without one of his most experienced players at the position. However, the abscence of Watkins may be remedied by the return of Tyreek Hill, who is currently being considered a game-time decision.
Can we just starting flexing Sunday night games now so that we can substitute this game to prime time instead of watching the Chargers face Pittsburgh's 19th-string QB?
Be sure to check out this week's episodes of the Loaded Box Podcast as we help get you set for the week in fantasy with our DFS bargains, stacks, and general advice for Week 6 & give our picks both straight up and against the spread for each game on this week's slate in our gambling preview!
Ben Morgan is a co-host and blogger for the Loaded Box Podcast. Check out his article archive and find more from the Loaded Box on Twitter & Facebook