Ready to get all boozed up while watching the 2019 NFL Draft?
Well, you've come to the right place as we're set to bring you the official Loaded Box Podcast's drinking game for Thursday night's first round.
The same rules apply as last year. Sometimes you'll drink once, sometimes twice, sometimes you'll have to finish your drink – and on the rare occurrences – you'll have to break out the bottle.
Drinking and the NFL Draft is a perfect combination based on feedback from several of our website's viewers and podcast listeners, so embrace the day, follow the rules below, and let us know how your draft-night evening is going throughout the process by tagging us on Twitter, @LoadedBox (and be sure to use #Stumblies or #Drunkies based on which of those two names you like better as the official name of our dedicated listeners!)
Get entered to win our latest giveaway – a signed Alvin Kamara chrome New Orleans Saints mini helmet!
Let's Get Loaded!
Take one drink every time the following happens:
Someone is selected
The name Josh Rosen is said
A player comparison is made by an analyst
They show the old lady stitching the names on the jerseys in the backroom
Any of the following phrases are said

hip fluidity
hand size
40-yard dash time
Quick twitch
Todd, Todd, Todd, Todd! (specifically Mel Kiper attempting to get Todd McShay's attention)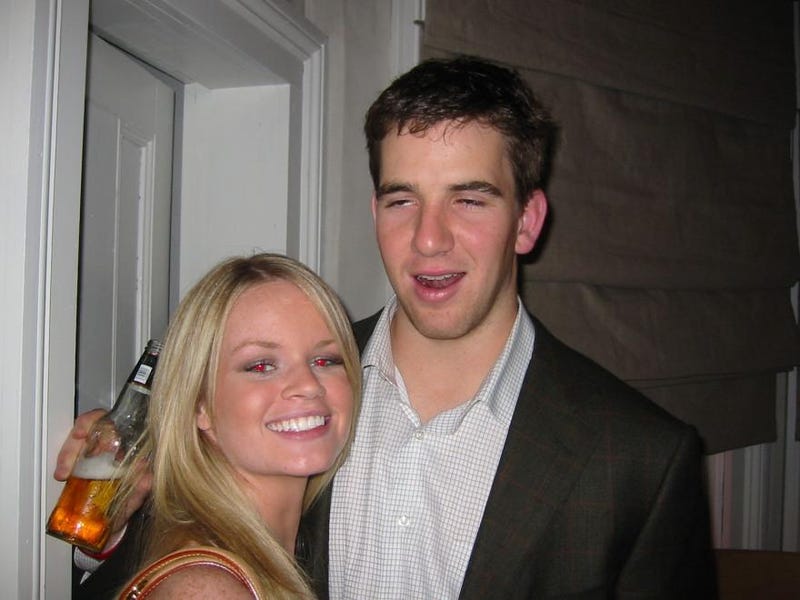 Take two drinks every time the following happens:
A prospect's "motor" is questioned. Finish your drink if the player is Rashan Gary
The offseason trades involving Odell Beckham Jr. or Antonio Brown are discussed
A Clemson defensive lineman is selected
An analyst brings up the Raiders sending their scouting team home and keeping them away from the facility the entire week leading up to the draft
Roger Goodell attempts to crack a joke about getting booed
Finish your drink every time the following happens:
A trade occurs
The New York Giants make a pick – since you know that's what David Gettleman is doing behind the scenes as well
D.K. Metcalf's muscles are talked about
If Nick Bosa isn't the first defensive player off the board
A running back or safety is selected
Break out your favorite hard liquor and take a shot every time the following happens:
Your favorite team makes a selection (have fun, Raiders fans)
If anyone besides Kyler Murray is selected first overall
An analyst makes reference to Tua Tagovailoa, Justin Herbert or Trevor Lawrence
Two Iowa tight ends are drafted in the first 20 picks
If Rock Ya-Sin is selected in the first round – because the player with the best name in the draft deserves a shot!
Be sure to check out the latest episode of the Loaded Box Podcast as the guys discuss their final mock drafts leading up to the 2019 NFL Draft!
Ben Morgan is a co-host and blogger for the Loaded Box Podcast. Check out his article archive and find more from the Loaded Box on Twitter & Facebook