Last week it's music and this week I drop a movie line on you. Damn, this guy sure is cultured. But there is a reason for this title and I am giving it to you in the very first "start" of this article. So let's get right to it.
Start 'Em
QB: Josh Rosen vs. Washington ********
First off, this website is anti-racial slurs. Second, this pick is only for the desperate of desperate. If you are 1-4 or 0-5 and searching recklessly for a QB then consider Josh Rosen. Rosen completed 72% of passes in his last action against a good Chargers' secondary, and he is now facing a piss poor Washington D. Rosen has been good. His team is shit. I expect three passing TD's because the Dolphins have zero run game.
QB: Baker Mayfield vs. Seattle Seahawks
Baker is the kind of guy who will be embarrassed one week in prime time and come back the next week and look like the best quarterback in the league. He gets a noon game back in Cleveland, and I have a feeling Baker is about to go the fuck off.
RB: Carlos Hyde vs. Kansas City Chiefs
I think this is an obvious start this week. The Chiefs are the worst team in the league against the run and Houston does not want to get in a shootout with Pat Mahomes. That means control the ball and give it to Carlos Hyde. Sorry, Duke Johnson, but this ain't your game. For you bettors – smash the under in this game.
RB: Aaron Jones vs. Detroit Lions
I am going to be honest here. The only reason I am putting Aaron Jones in this article, although confident he has a good game, is because I wanted to use that picture in the header of my article. That wave was the most savage thing I have ever seen. I heard that defensive back retired and went into hiding. Something about the witness protection program and murder of the Cowboys. Idk… That's the rumor anyway.
WR: Michael Gallup vs. New York Jets
I have been in love with Michael Gallup since I watched him play in week one. He should be in your lineup every single week from this point on. He has went over 100 yards in two of the three games he has played. He is getting 1-on-1 coverage because of Amari Cooper, and this week the Cowboys are playing a Jets' defense that can shut down the run, but are vulnerable against the pass. Give me all the shares of Gallup.
WR: Terry McLaurin vs Miami Dolphins
Mclaurin is clearly the guy in Washington and they face the Dolphins. It seems that it doesn't matter who is at the helm for Washington, they are going to throw it to McLaurin. Need I say more?
TE: Fuck It
Have I mentioned how much I hate tight ends? If you have one of the six decent tight ends, you are playing him. If not, your guess is as good as any experts. I am serious.
Defense: Denver Broncos vs. Tennessee Titans
Marcus Mariota is going to struggle HARD against this defense. There is a possibility they could get the run game going, but more than likely this will be a 10-3 game with the one score coming from Denver.
Sit 'Em
QB: Matthew Stafford vs. Green Bay Packers
Green Bay may have the most lethal pass rusher/cornerback combination in the league. Detroit will try to commit to the run but will get down early as the Cowboys did and will struggle when put in situations where they have to throw the ball. Find another option.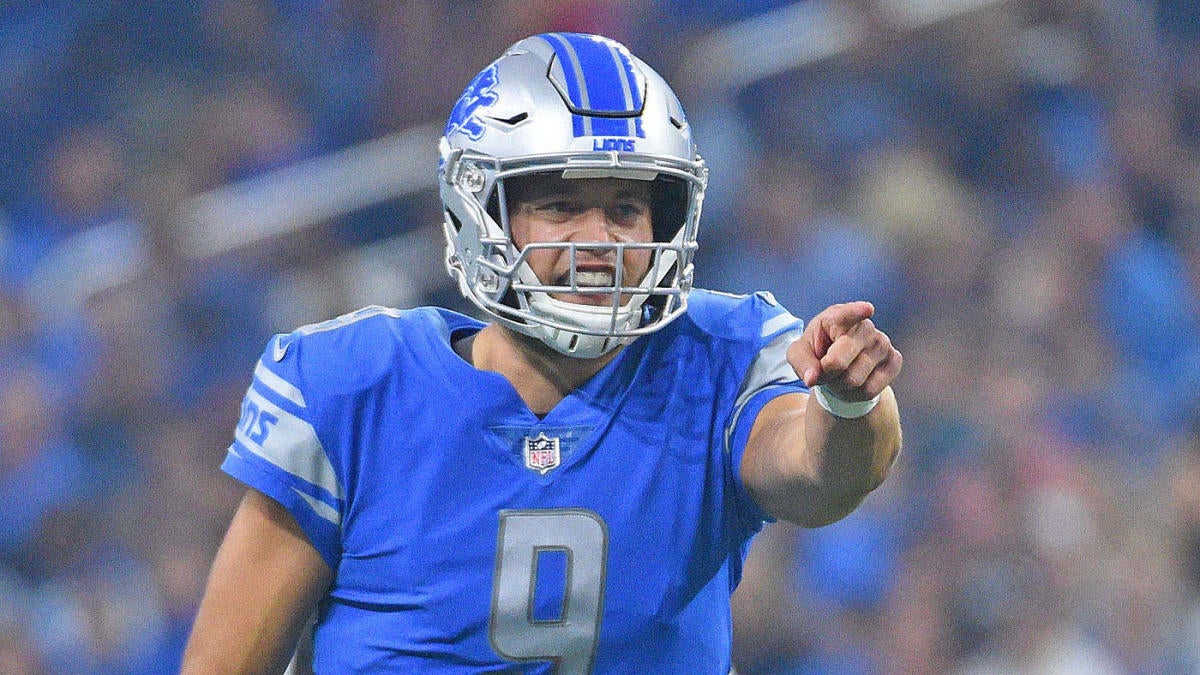 QB: Carson Wentz vs. Minnesota Vikings
I love Carson Wentz down the road because he has a crazy easy schedule when you reach your fantasy playoffs. But the Vikings are leading the league in almost every major defensive category. Find a waiver-wire add like Jimmy Garoppolo or Kirk Cousins and plug them in this week.
RB: Phillip Lindsay vs Tennessee Titans
This game is going to be a low scoring, punting affair. Tennessee is a very solid defense both against the run and the pass. The Broncos have a bad offense. Add in the fact that Lindsay has to split carries with Royce Freeman and you have a recipe for disaster.
RB: Jordan Howard vs. Minnesota Vikings
As I mentioned earlier… Minnesota has a great defense. I believe this game sets up to lean more towards Miles Sanders as he is a more well-rounded weapon out of the backfield. He is an excellent pass catcher where Jordan Howard is just a ball carrier. The "coach talk" about Howard getting more carries does not sway me at all. The Eagles will always go with the hot hand.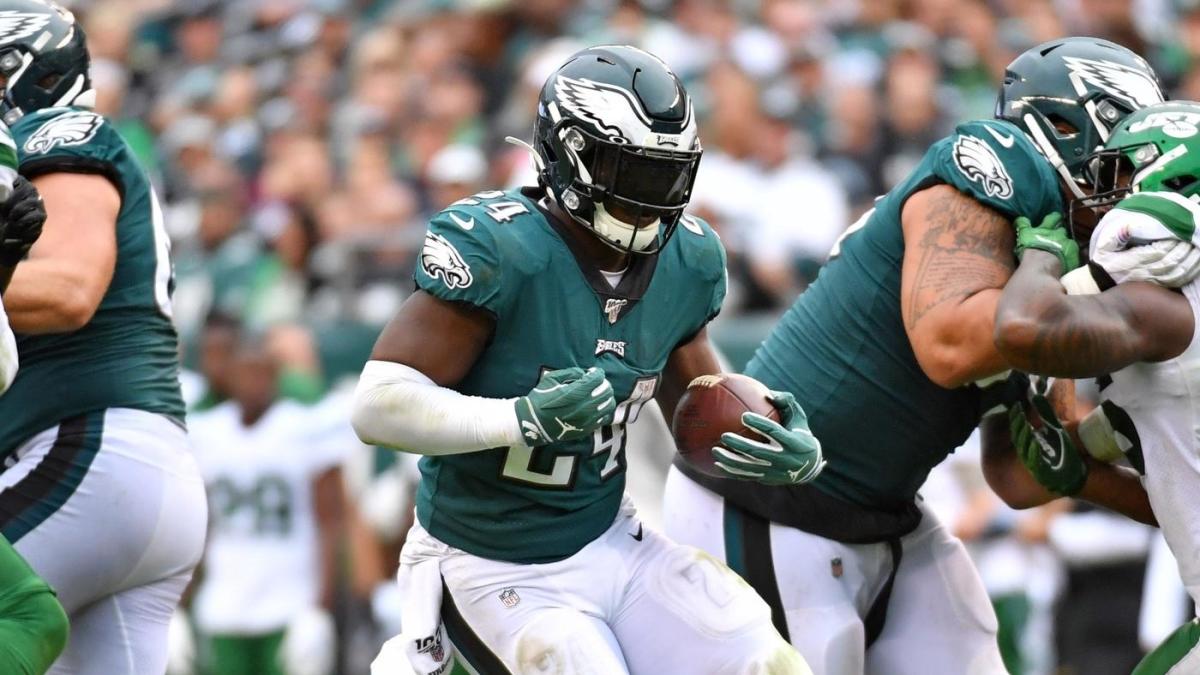 WR: JuJu Smith-Schuster vs. Los Angeles Chargers
No quarterback vs. a good Chargers' secondary = no thanks.
WR: Kenny Golladay vs Green Bay Packers
I tried this last week with the Cowboys and was wrong. I will not be wrong this time. Refer to the notes on Stafford.
Have start/sit questions? DM @LoadedBoxDJ or @loadedbox on twitter.
Be sure to check out the latest episode of the Loaded Box Podcast as we discuss our top daily fantasy sports bargains, stacks, must use/avoid players, and answer listener start/sit questions!
DJ Premo is a co-host and blogger for the Loaded Box Podcast. Check out his article archive and find more from the Loaded Box on Twitter & Facebook