We are at the point in the season where you just can't lose.
You don't want to be the odd man out of your fantasy playoffs and inevitably go through the torture of hearing about it at next year's draft.
You don't want to read all of these words either, so let's get after it.
Start 'Em
QB: Kyle Allen vs. Atlanta Falcons
Do not believe what you saw out of the Falcons last week. It was a farce. Kyle Allen has the chance to have his best game of the season this weekend.
QB: Derek Carr vs. Cincinnati Bengals
Derek Carr has been deadly accurate this year. The Bengals are giving up on this season. This will be a huge game game for Carr and the rest of the Raiders offense.
RB: Tevin Coleman vs. Arizona Cardinals
The Niners need to get back to what they do best – run the ball. I expect Tevin Coleman to be used all over the field and have a huge game. I promise you that he gets 20+ fantasy points.
RB: Devin Singletary vs. Miami Dolphins
The Dolphins have been one of the worst defenses against the run the last two years. The Bills have moved on from Frank Gore and this is now Devin Singletary's team. Expect Singletary to be used like he was two weeks ago in his breakout game of 2019.
WR: Tyrell Williams vs. Cincinnati Bengals
This is a gut pick this week, but Tyrell Williams was a legit fantasy starter prior to his injury. He is the top wide receiver on this team and has extreme athleticism. He is due for a huge breakout game.
WR: Keenan Allen vs. Kansas Chiefs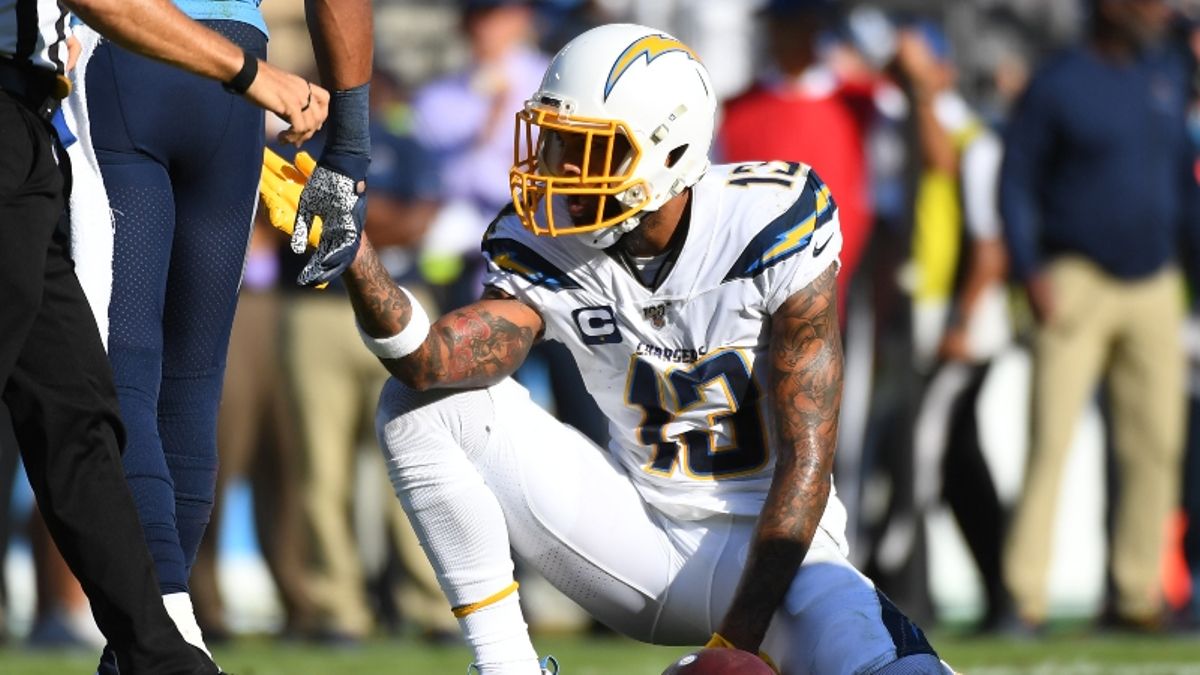 At this point, you should play any skill players you have against the Chiefs' defense. Keenan Allen is a target monster and is a matchup nightmare for this Chiefs' secondary.
TE: O.J. Howard vs. New Orleans Saints
I am of the belief that O.J. Howard is going to be a huge part of the Buccaneers' plan week in and week out for the rest of the season. Plug him in this week (like you even had a choice).
Defense: Oakland Raiders vs. Cincinnati Bengals
This is an easy pick. The Bengals are starting Ryan Finley and A.J. Green has given up on this team. Oakland is a great streaming D option this week.
Sit 'Em
QB: Baker Mayfield vs. Pittsburgh Steelers
Thursday night football against a Steelers' defense that is scary as fuck right now. The Browns are a hot mess. Stay far away from that.
QB: Kirk Cousins vs. Denver Broncos
I will never trust Kirk Cousins versus a good defense. He is a joke coming off a tough Sunday night football game. I see multiple turnovers in his future.
RB: Mark Ingram vs. Houston Texans
I have been a big advocate for Mark Ingram this season, but this particular matchup worries me. The Texans have a good front seven and I foresee them slowing down the Ravens' run game.
RB: Jordan Howard vs. New England Patriots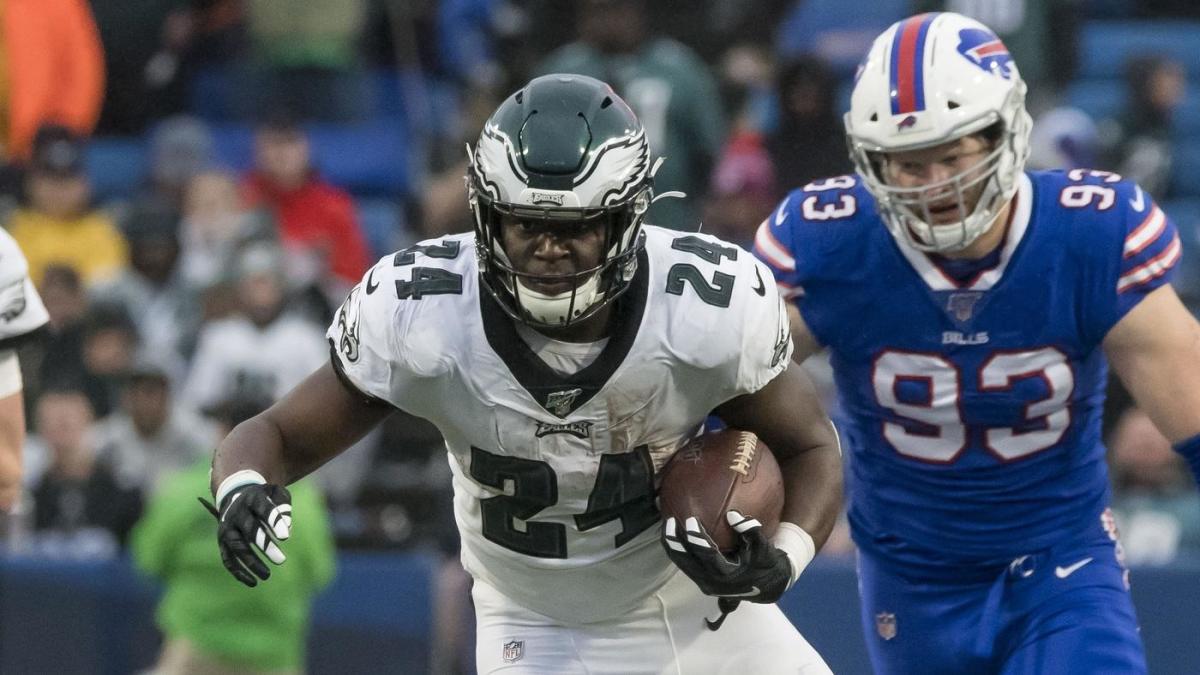 Jordan Howard is facing the best run defense in the league. This seems more like a Miles Sanders game because he provides matchup issues for almost any defense. I would highly consider sneaking Sanders into your lineup if you are in a tough spot.
WR: Odell Beckham Jr. vs. Pittsburgh Steelers
If I think Mayfield is going to have a bad game, of course I believe Odell Beckham's production will also suffer. Has he done anything this year to make you believe he is worth remaining in your starting lineup from week to week?
WR: Allen Robinson vs. Los Angeles Rams
Jalen Ramsey is going to be matched up one on one against Allen Robinson. I prefer to stay away from anyone matched up against Ramsey. Plus, his quarterback is Mitch Trubisky. He is a dumpster fire.
Have start/sit questions? DM @LoadedBoxDJ or @loadedbox on twitter.
Be sure to check out the latest episode of the Loaded Box Podcast as we discuss our top daily fantasy sports bargains, stacks, must use/avoid players, and answer listener start/sit questions.
DJ Premo is a co-host and blogger for the Loaded Box Podcast. Check out his article archive and find more from the Loaded Box on Twitter & Facebook