For how average the AFC South has felt recently, the division actually finished with the most combined wins of all the divisions in the NFL last season with a record of 35-29.
The division was led by the Texans and Colts who both earned trips to the playoffs, but the divisional version of cannibalism took over as the two teams were paired up in a Wild Card Weekend matchup that the Colts won before they were knocked off the following week against the Chiefs.
There is a definite sense of optimism for the future of these teams, but a productive 2019 offseason will be a key factor in determining who winds up on top of the AFC South next season.
Let's take a look at the biggest need for each team.
Houston Texans
11-5, 1st place AFC South
Lost in Wild Card Round
First pick in 2019 NFL Draft: Round 1, Pick 23
Biggest Need: Offensive Line
The Texans allowed a league-high 62 sacks last season, and I'm not breaking any news by saying that isn't a great stat to lead when you're trying to protect a young quarterback just a year removed from major knee surgery.
Both tackle positions could use an upgrade, and the Texans are in a decent position to address this position of need with a decent crop of tackles set to be available in free agency and some promising prospects at the position in the draft.
Look for the Texans to make bolstering the offensive line a priority as they attempt to protect their young asset at the QB position.
Top Free Agents: Trent Brown, Ja'Wuan James, Mitch Morse, Daryl Williams, Matt Paradis
Top NFL Draft Prospects: Jonah Williams (Alabama), Jawaan Taylor (Florida), Cody Ford (Oklahoma), Greg Little (Mississippi), Andre Dillard (Washington St.)
Indianapolis Colts
10-6, 2nd place AFC South
Lost in Divisional Round
First pick in 2019 NFL Draft: Round 1, Pick 26
Biggest Need: Wide Receiver
There may be some difference in opinion here as the team definitely could fill in missing pieces on both the offensive and defensive line as well as in the secondary, but in order to compete in the modern era of the NFL, you need to put points on the board.
Andrew Luck has proven to be one of the top quarterbacks in the league – when healthy – and T.Y. Hilton is a great asset to have on the outside as he routinely puts up nice numbers in this Colts' offense; but there's just not really much in regards to consistency at the position outside of Hilton at this point in time.
You wouldn't get much criticism by saying the Colts need to go the un-sexy route and add trench players this offseason, but in order to ensure you're maximizing Luck's talent in the prime of his career, the Colts would be wise to spend of their league-leading cap space on another impactful receiver in free agency.
Besides free agency, there just may be a top-flight WR available for trade… (AB84)
Top Free Agents: Golden Tate, Devin Funchess, John Brown, Jamison Crowder, Tyrell Williams
Top NFL Draft Prospects: D.K. Metcalf (Mississippi), A.J. Brown (Mississippi), Marquise Brown (Oklahoma), Kelvin Harmon (NC State), N'Keal Harry (Arizona St.)
Tennessee Titans
9-7, 3rd place AFC South
First pick in 2019 NFL Draft: Round 1, Pick 19
Biggest Need: Edge Rusher
The Titans added an edge rusher in the second round of last year's draft in Harold Landry and he proceeded to have a nice rookie season racking up 4.5 sacks.
While Tennessee finished near the middle of the pack in total sacks last season, the Titans top sack producer totaled just seven and that was via Jurrell Casey who was rushing from the interior of the defensive line.
It's fine if your pressure on opposing quarterbacks comes up the middle, as that theoretically should open things up for the rushers on the outside, but you can make a strong argument for edge rusher being the most important position on the defensive side of the ball in today's NFL.
April's draft is likely to see several defensive players selected early, so don't be surprised if the Titans are included in this group as they look for another young pass rusher to join Landry.
Top Free Agents: Preston Smith, Trey Flowers, Za'Darius Smith, Justin Houston, Ezekiel Ansah
Top NFL Draft Prospects: Nick Bosa (Ohio St.), Josh Allen (Kentucky), Clelin Ferrell (Clemson), Montez Sweat (Mississippi St.), Brian Burns (Florida State)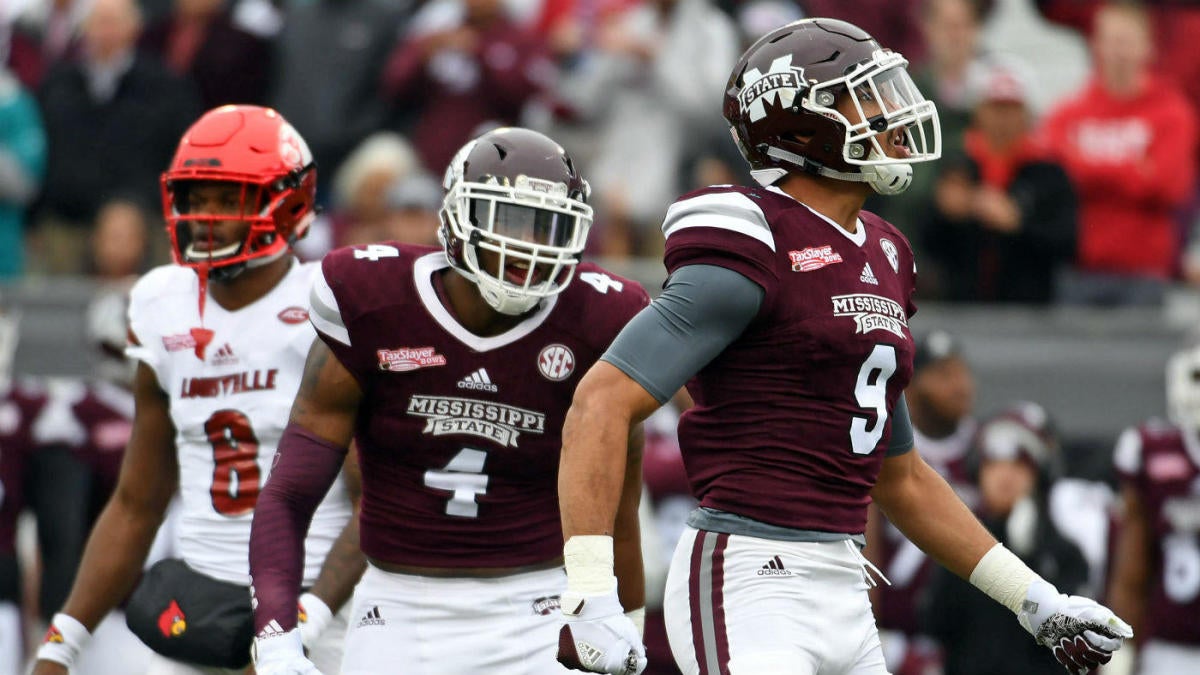 Jacksonville Jaguars
5-11, 4th place AFC South
First pick in 2019 NFL Draft: Round 1, Pick 7
Biggest Need: Quarterback
I said it all last offseason and I'll say it again this offseason… despite having a potentially shut-down defense, the Jaguars will be stuck in mediocrity until they properly address the quarterback position.
Barring no trades within the first six picks of the NFL Draft (not sure how likely that is), the Jaguars are the fourth team in line that could realistically address the quarterback position; and fifth if you buy into any of the hype surrounding Kyler Murray to the Cardinals.
So while they may have the luxury of either staying put and selecting their guy, or trading up to grab him if they feel necessary, I'd look for the Jaguars to go a different route with the seventh overall pick and attempt to fill the hole at QB with a free agent such as Nick Foles.
Top Free Agents: Nick Foles, Teddy Bridgewater, Ryan Fitzpatrick, Tyrod Taylor
Top NFL Draft Prospects: Dwayne Haskins (Ohio St.), Kyler Murray (Oklahoma), Drew Lock (Missouri), Daniel Jones (Duke), Will Grier (West Virginia)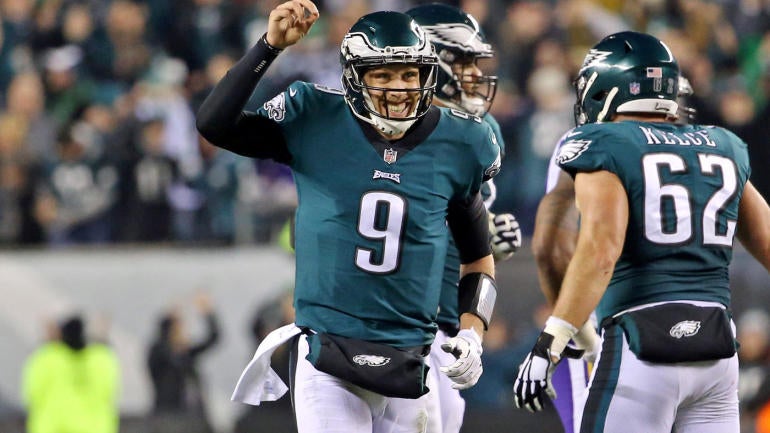 Our 2019 NFL Offseason Team Needs Articles
AFC East
AFC West
Be sure to check out the latest episode of the Loaded Box Podcast as the guys discuss the NFL Combine, trade rumors, and preview the offseason for the Green Bay Packers!
Ben Morgan is a co-host and blogger for the Loaded Box Podcast. Check out his article archive and find more from the Loaded Box on Twitter & Facebook